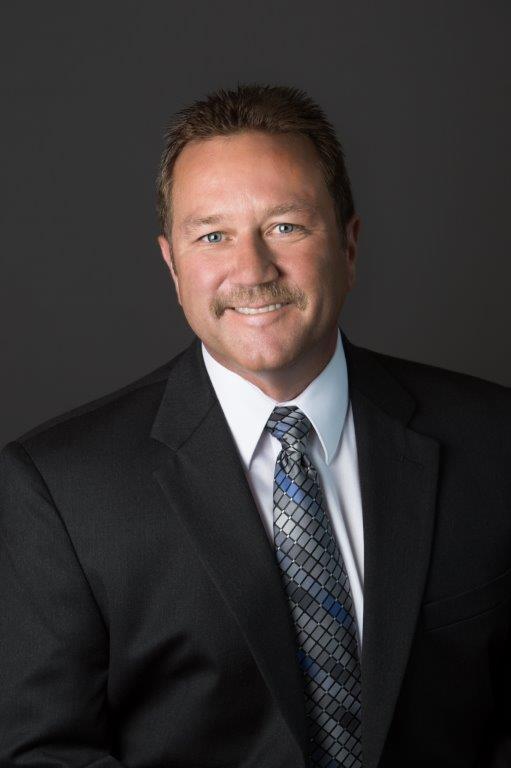 Chuck Derenne was among the country's first structured settlement professionals and one of the earliest members of the National Structured Settlements Trade Association. During his career as a structured settlement specialist, he has developed a loyal following of plaintiff attorneys who insist on structured settlement superiority. Chuck has consulted on thousands of cases and his office has submitted more than $180 million in annuity premium with annuities ranging from $1,800 to $6.8 million.
Chuck's clients appreciate his personal service and the ability to reach him before, during, and after normal business hours. Chuck realizes that plaintiff attorneys have unique concerns regarding structured settlements and he works hard to place the plaintiff and plaintiff attorney in the most favorable position to satisfy those concerns. His knowledge of defense structured settlement practices allows plaintiff attorneys to take proactive steps to eliminate the financial advantage that defense has so long enjoyed over the plaintiff. Chuck's clients are remarkably successful at controlling their own structured settlement placements because they trust him with their clients and they contact Chuck before negotiations commence.
Chuck is the president of Premier Settlement Services, Inc., a plaintiff-only structured settlement service. He has written newsletters on various structured settlement issues and has conducted seminars for mandatory continuing legal education in several states. Chuck is a member in good standing of the National Structured Settlements Trade Association and a founding member and director, past president and treasurer of the Society of Settlement Planners, an organization dedicated to the rights of plaintiffs in structured settlement transactions. He is a graduate of the University of Wisconsin-Whitewater College of Business and Economics.